Easiest Social Media Tips For Local Business Owner
You're busy running your business and you need some online marketing done right. But at the same time you don't really want to pay for a social media marketing agency who charges thousands of dollars and you don't much see real value in hiring someone full-time or part-time to do this.
I've been there, and I understand totally where you're coming from – which is why I'm sharing this resource for you to figure out some of the basics of getting your digital presence in the right order.
Alright, so let's get into it.
Google yourself and find out what your general profile looks like:
Now don't panic if you can't find yourself, and since you might not have been so active until now, the big G didn't think you'd ever wanted be online so it gave preference to "other" business owners who had
more active pages were indexed and loaded first.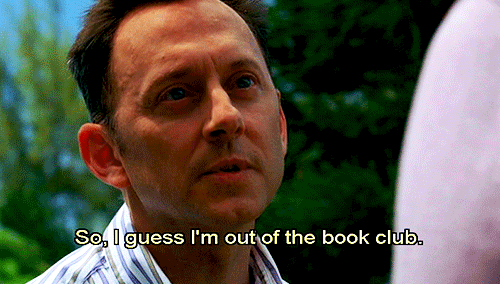 Fill out your Google My Business page, Facebook Business Page, Yelp, Yellow Pages profiles as soon as possible and make sure they all have accurate information like the correct address, phone number and name of the business.
Schedule your posts in facebook. If you have a Facebook page, it let's you publish at a later date.
Respond to reviews. One of the key factors potential customers look for is the way a business responds to a feedback.
Answer customer's questions on Google / Facebook and other social media platforms. Find out how they're liking your product and respond accordingly